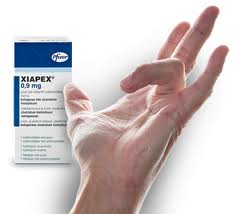 What is Xiapex?
Mr Sorene undertakes a new non-surgical treatment for Dupuytren's disease using a medication called Xiapex.
This is an injection that dissolves the Dupuytren's cords often followed by a gentle manipulation that straightens deformed fingers.
Mr Sorene was the first Hand Surgeon in London to undertake this procedure.
---
How does Xiapex work?
XIAPEX contains a mixture of enzymes that are injected directly into a Dupuytren's cord. These enzymes help break down collagen, one of the main components of the Dupuytren's cord. XIAPEX helps break the cord, which can help straighten the finger.
---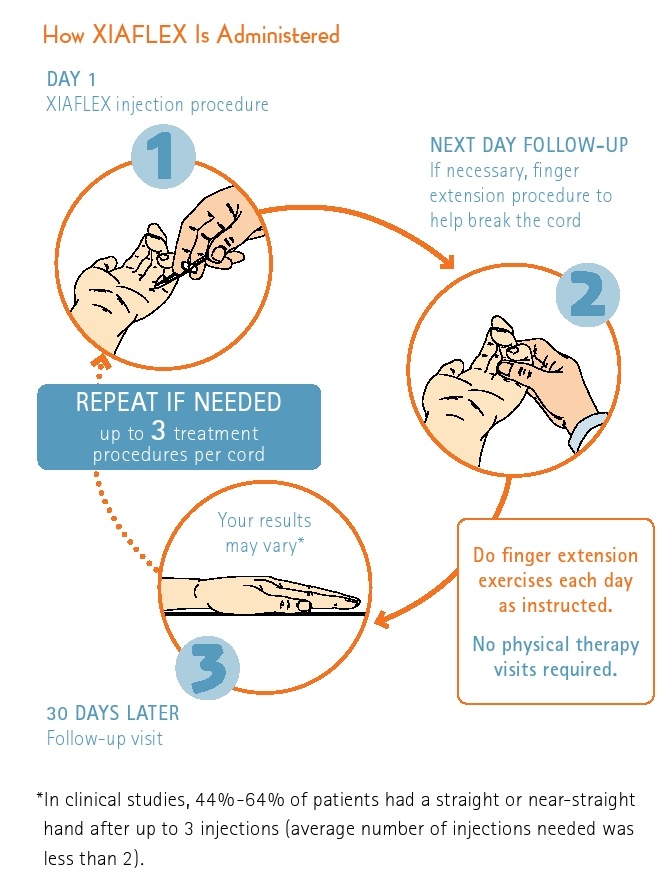 ---
---